Natwest SE100 2021: On Purpose part of Top 100 social enterprises in UK

Written by On Purpose London
Published: 14 Oct 2021
---
We are delighted to announce that, for the second year in a row, On Purpose has been named as one of the top 100 UK social enterprises in the NatWest SE100. In addition, On Purpose has been nominated for the SE100 Social Business Award in the category 'Impact Management Champion', which highlights enterprises that take considerable measures to manage, demonstrate and communicate the social and environmental impact and value of their business, using this to improve their performance and win new business.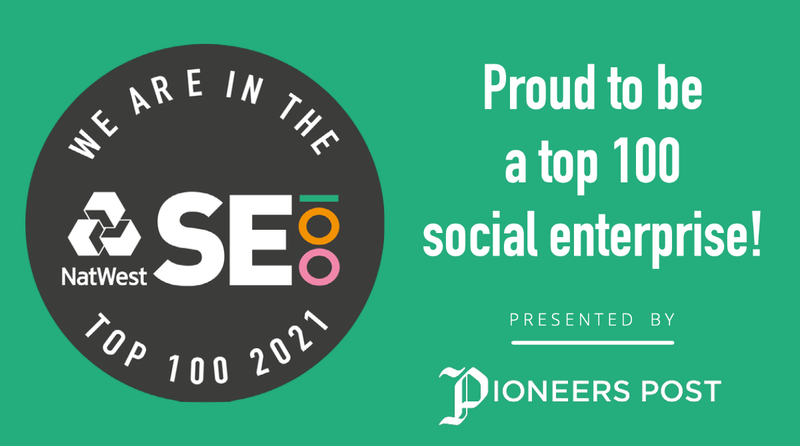 Tim West, founding editor of Pioneers Post, who created the SE100 in partnership with NatWest, said: "The Top 100 are judged on a wide range of criteria – from the growth and sustainability of their businesses to the innovation and resilience they have demonstrated and the social impact they have delivered…It's never easy to make our final selection but it's always an inspiring exercise. Their stories remind us what's possible when social purpose and business savvy come together, even in these times of incredible pressure and uncertainty experienced during the past year."

Tom Rippin, Founder and CEO of On Purpose commented:

"I am hugely proud that On Purpose is a social enterprise and that we continue to test the boundaries of what is possible when you put purpose before profit. We are delighted to be included in the NatWest SE100 and to be rubbing shoulders with such and inspiring set of organisations that are role modelling what our future economy will look like."

View the full list of the NatWest SE100 here.