On Purpose London April 2019 Fellow, now a Social Impact Consultant for an organisation striving to create, scale and sustain the maximum social impact and Co-Founder of Actionable.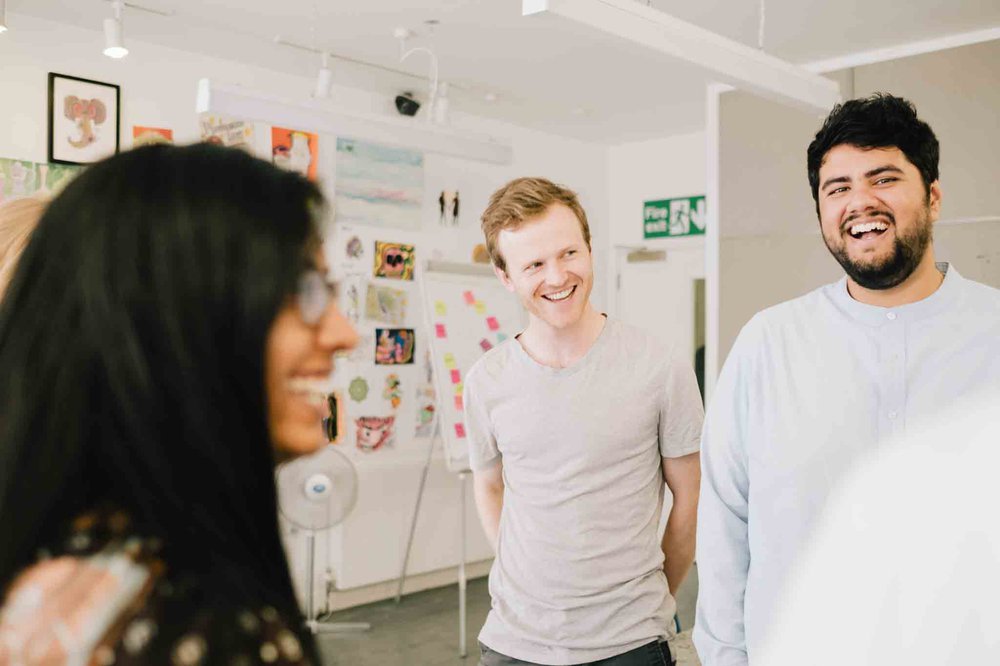 Can you tell me about your background and your career prior to On Purpose?

Defendant clinical negligence law, experiences including running 80+ concurrent litigation cases ranging in value from £5,000 - £1.5 million
Running court proceedings and working with a range of stakeholders including medical insurer clients, medical professionals, barristers and judges
What are your greatest strengths?
Negotiations, writing and drafting documents and reports, legal and medical analysis, case management and client management
Can you tell me more about your placements?
Blueprint for Better Business:  
Designed a strategic programme to engage HR Directors of international corporations around purpose
Prepared a proposal for a stream of work to assess the impact of Blueprint's work, including theory of change development and reviewing and assessing impact measurement methodologies
NEL Healthcare Consulting:
Delivered a detailed draft business plan to set up a company comprising of London Councils to procure the build and service provision of two secure children's homes in London
Drafted a Sustainable Development Management Plan for an NHS Trust
Project managed a team to successfully deliver a return of investment tool for healthcare providers in receipt of funding for diabetes interventions
How did you find making the move to join On Purpose?
Very easy! On Purpose had a fantastic onboarding programme and the communication re. matching day and pre-joining were very clear