Zhu Yihan
Written by Zhu Yihan
Published: 22 Jul 2021
---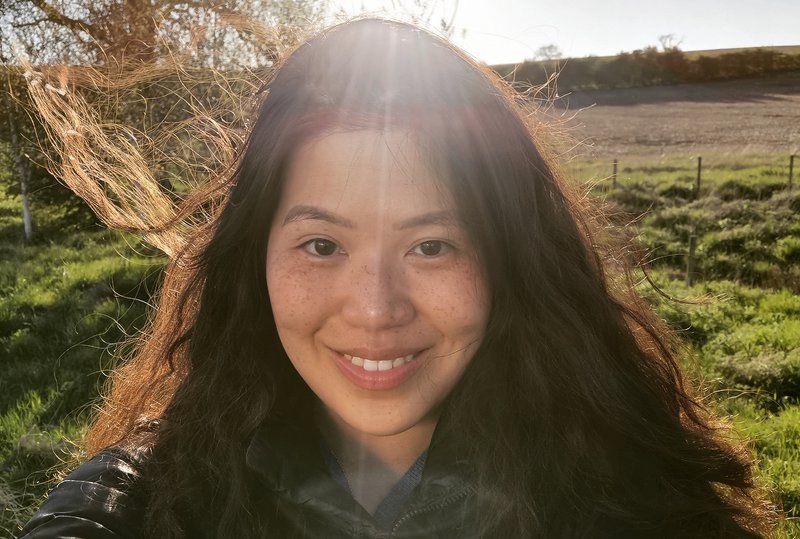 Can you tell me about your background and your career?
My name is Zhu and I'm originally from Chengdu, China, but came to the UK to study for a masters in Birmingham. I currently work in London and am transitioning from a role in banking as a Financial Analyst to the more tech-focused Business Analyst. 
How did you feel in your work and life before you decided to apply for the Pathfinder Programme?

Working in banking doesn't necessarily fulfill me. I feel my calling is to do something more meaningful, but I've been lost as to what that is. Looking around, I remember feeling helpless and as though I'd lost my life's vision; it was like I could only see the world in black and white. I even searched for 'the meaning of life' on Google, hoping that would guide me somewhere. 
Why did you join the On Purpose Pathfinder Programme?

I would like to find clarity. I'd been pushed into a dark corner and knew the only way to find light was through bravery and strength. In order to discover my calling, I needed to tackle my own negativity. I chose the Pathfinder Programme to help guide me in the direction of my purpose. 
Can you tell me more about what you are doing on the Programme?

The programme follows a design-thinking framework to help clarify the direction of my life and career. I've been given tools to assess myself and access to peers who can provide perspectives different from my own.
What's the most important thing you have learnt so far?

It's okay that I haven't yet found clarity; there's no need to panic. It's a process that's different for everyone. The most important thing is to maintain my own pace/rhythm, and engage within my own energy level. I am also not alone in this journey: I'm surrounded by peers learning the same. 
What is it like learning alongside the other Pathfinders?

I am not alone on this purpose-seeking journey. Everyone is always available to offer a hand, they're open to sharing their views, and frequently ask challenging questions which have helped me to see things in a different way. I cannot stress enough how invaluable they are to me. 
What advice would you give to others in a similar situation?

If you are like me, you've lost interest in your career and want to find a truly fulfilling purpose, but know that clarity can only be found through engagement. In my own worst scenario, I chose to immerse myself in something I hoped would lead me to the light, and am so happy I did.
---
Register your interest in the On Purpose Pathfinder Programme here.