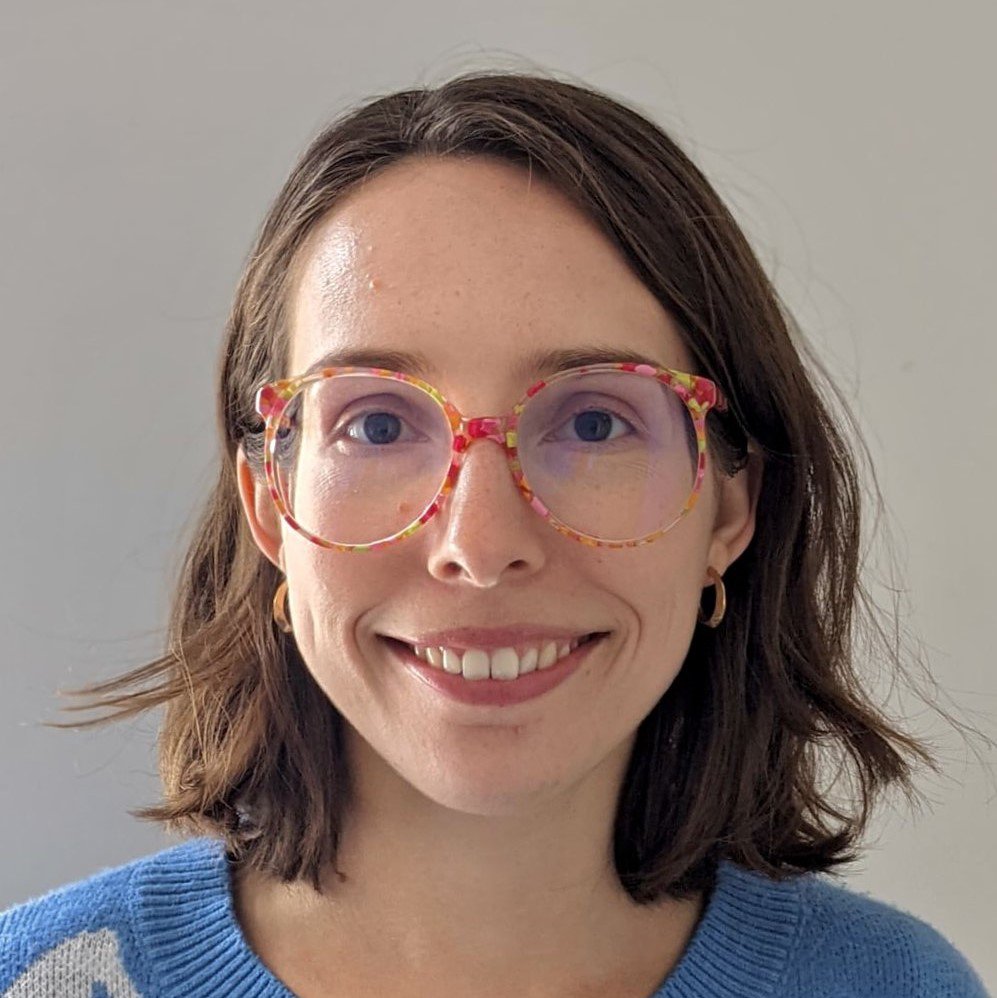 Impact is really important to us at On Purpose, and it's always amazing to hear how we have helped people to transform themselves and their careers. This week we shine a light on Ellie Baker, October 2021 Fellow, who reflects on her year as an Associate having just recently completed the programme.

---
I am coming to the end of a transformative On Purpose year in which I have grown and learnt amongst a passionate, caring group of Associates. We came to the programme from a wide variety of careers and backgrounds, and each had our own reasons for joining the programme. After a year spent together, we have been united by our shared belief in the importance of social and environmental justice and the desire to have a positive impact through our work. I think I can speak for the cohort when I say that none of us expected to build such wonderful relationships, learn so much and to finish the year with doors opening to such rewarding and purposeful careers. 
Speaking from my own experience, I joined the programme after several years in a job I enjoyed but felt like I was 'stuck' in. I didn't know where I wanted to go and didn't have confidence that even if I did know, I had the experience or skills to get there. One thing was for sure; I cared passionately about sustainability and had the courage to take the first step in applying for the programme, not expecting it to lead anywhere.
Fast forward almost a year, and I have completed the programme. In many respects I feel that I am leaving a different person; I now have greater confidence and courage to throw myself into things and to fail whilst learning new skills. I have also benefited from insightful coaching and mentoring sessions and learnt from experts on a whole range of subjects during Friday training. I feel so privileged to have spent this year learning and exploring what's important to me and am leaving the programme somewhat fatigued, but also inspired and motivated to pursue a new direction and build a purposeful career that I care deeply about. Thank you to On Purpose, the placements, coaches, mentors and of course the October 2021 cohort – you are the best!