Fellow Spotlight: Alexander Begg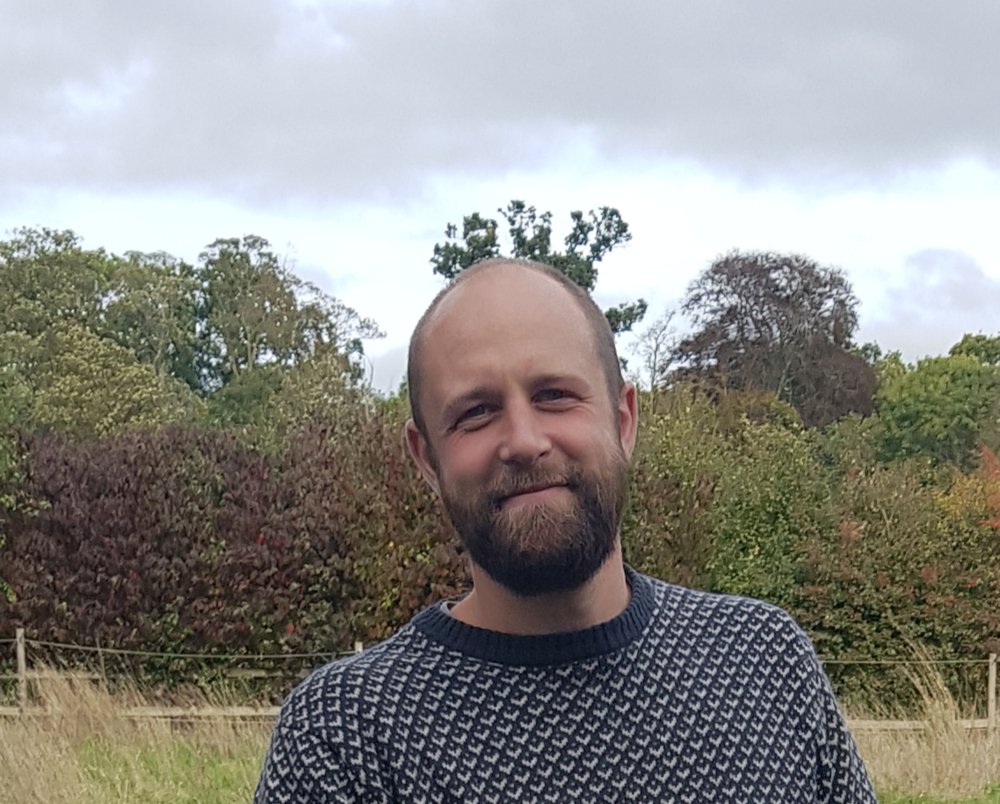 Impact is really important to us at On Purpose, and we're always thrilled to hear how our community is bringing about positive change. This week we shine a light on Alexander Begg, April 2017 Fellow, who has been doing amazing work for his local community, nature conservation and in the charity sector.
---
Completing the Associate Programme in April 2018 marked the end of my London chapter. My wife had a family farming business going through generational change, and it was an exciting plunge into the unknown that I jumped in with two feet, to a rural Mid-Norfolk life as a farmer's husband with no understanding of what local job opportunities looked like. In between this, my wife and I took the opportunity to take a career break, spending 3 months cycling over 5000km through 13 countries to see my aunty… in Crete. It was the trip of a lifetime, and I now look back with such gratitude and fond memories for the opportunity.
With £5 to my name on returning to the UK, I found a happy place of work at the National Trust. Outside of work I kept busy too. My On Purpose cohort will attest to my love of a pub and a good ale. Our local pub was on the brink and the otherwise idyllic village I was beginning to call home was destined to lose a 350-year institution from its green, The Swan. Using On Purpose placement knowledge from my time at Big Society Capital, I set to work galvanising local interest and looking at funding models to potentially give it another lease of life. In May 2022, after 6000 hours of volunteer time, giving it more than just a face-lift, The Swan reopened its doors. It's doing well – if you're passing through Norfolk, key in The White Swan Gressenhall and come say hi! 
This year I also made the call to leave my job and join forces with my wife full-time on the family farm. We are building an exciting collaborative project with 5 neighbouring landowners to do a nature restoration project – it's called the Wendling Beck and is both a promising diversification opportunity and chance to begin actively addressing the biodiversity and climate crisis. Finally, I'm excited to be taking up a trusteeship with the Plunkett Foundation, a charity with a purpose of assisting communities create and run community-owned businesses.