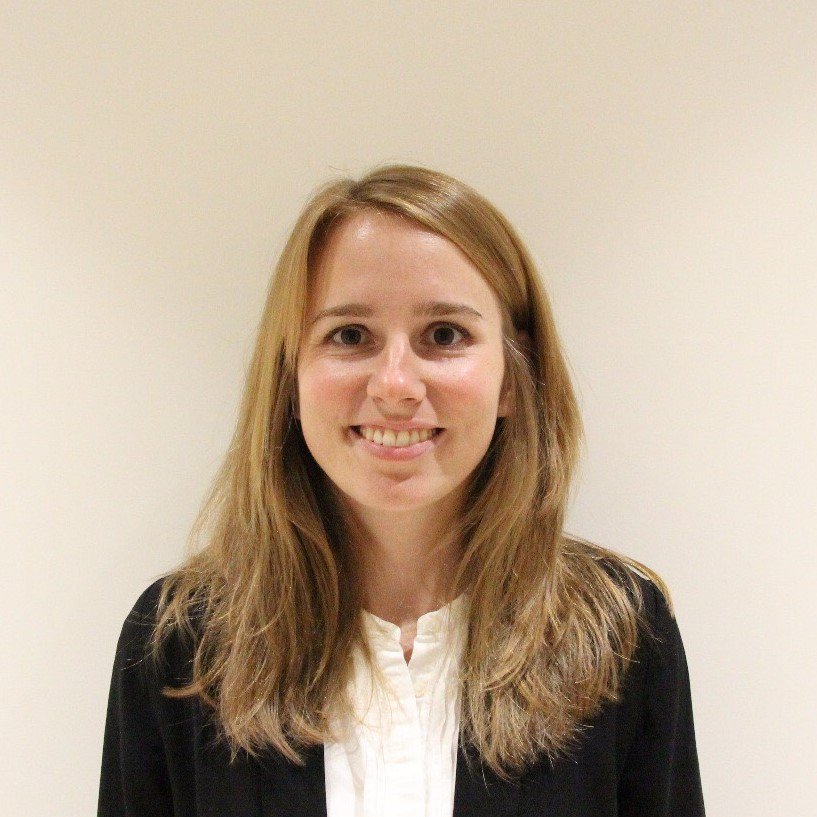 Impact is important to us at On Purpose, and we're always thrilled to hear how our community is bringing about positive change. This week we shine a light on Sophie Preuss, October 2018 Fellow.
---
I was part of the October 2018 Associate cohort. Since then I have worked on several research projects related to impact investment, including advising a global charity on creating an impact investment vehicle focused on Women's Economic Empowerment as well as a project in support of a sector standards approach to ESG reporting in social and affordable housing.  
I currently serve as a Manager on Social Finance's Impact Incubator team. The Impact Incubator team works closely with philanthropic foundations to develop models for systemic change based on deep understanding of social issues and the systems surrounding all of us. The team has worked on and continues to work on a wide range of issues including online harms, domestic violence, education, refugee integration, mental health inequalities, violence impacting young people, older people's quality of life, as well as transport for older and disabled people.
One of my projects is focused on refugee integration and, in particular, testing to what extent models of community welcome can be rolled out to refugees and asylum seekers from all nationalities. This project will test how well this model can work in urban/rural, diverse/less diverse areas and to what extent a strong VCSE sector is needed.
If you would like to exchange learnings, do get in touch.