2020 has brought significant political, social and economic disruption in many areas of society. It is a moment of change that will lead to fundamental shifts in the world going forward — both bad and good.
Fellows from the On Purpose London October 2019 cohort are excited to share their new podcast, A Moment of Change. Over five episodes they will be digging deeper into the impact of 2020 and the fundamental shifts this year has triggered in our world going forward.
In the first series of A Moment of Change we're speaking with leaders within the social and environmental impact sectors to find out how 2020 has impacted them both professionally and personally. From individuals who took up the challenge of the pandemic in their local communities through mutual aid groups, to those working on changing the way we think about food in our society.
Do you want to learn about trends emerging within different industries in 2020? Hear about the biggest catalysts for positive change? Be inspired by changemakers in the impact sector? Then please join us!
Listen and subscribe to the podcast on Spotify, iTunes, Acast, Google Play or wherever you listen to podcasts. Check out Episode 1 below.
Episode 1 — Mutual Aid: Helping each other through COVID-19
With the outbreak of COVID-19, we've seen the genesis of a new wave of mutual aid groups across the country, pooling volunteers and resources within local communities to help one another through a time of crisis. Could the global pandemic be a turning point in our connectedness to our communities, and to our neighbours in need? In this episode we'll speak to several organisers of mutual aid groups in London about what they did, how they did it, and their hopes for the future.
Guest speakers:
Cathy Wang — Cathy is a business transformation leader who has spent the last 15 years working with organisations and governments to uncover opportunities that manifest as services, experiences, or ventures. She founded the Greenwich Mutual Aid group during the COVID-19 crisis in 2020, to support the local communities in need.
"We had a thousand people join the group within 24 hours… we didn't think it would grow in such a rapid mode in both the response from the community and also the demand from the community."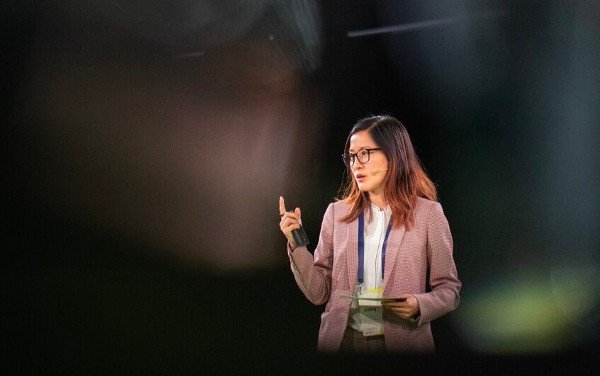 Lily McConnell — Lily works as a nanny and is now also head of mentoring for the Dons Local Action Group, which supports the local community of Merton, Wandsworth, and Kingston with food, tech, furniture, and more.
"I think once you start, it's a bit of a domino effect; once you see how an operation works and the positive effects that you're doing on the community, you just want to be more sucked in."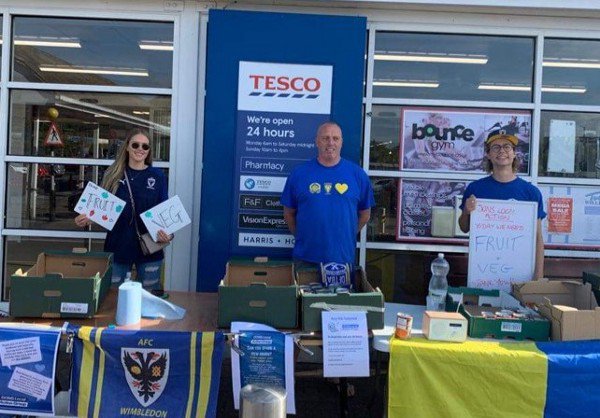 Blake Murphy - Blake is a parent, who before COVID-19 would be found blowing impressively large bubbles in front of the London Eye; he started and helped organise a local mutual aid group in the Limehouse and Shadwell area in late March of this year, which has now become the volunteer wing of the Royal Foundation of St. Katherine's.
"Our group operated without ego, in a way that I've never seen before, and I'm not sure if it can be replicated… when someone does a good deed, no one sees it… all the common ego linked reasons to do those things are gone, and people were able to just get stuff done."

---
Join our October 2019 cohort and awesome speakers to learn about emerging trends within different industries and hear about the biggest catalysts for positive change.
Subscribe to the podcast on Spotify, iTunes, Acast, Google Play or wherever you listen to podcasts.