A Moment of Change Podcast - Oracy in Schools: transforming life chances through talk

Written by On Purpose
Published: 04 Nov 2022
---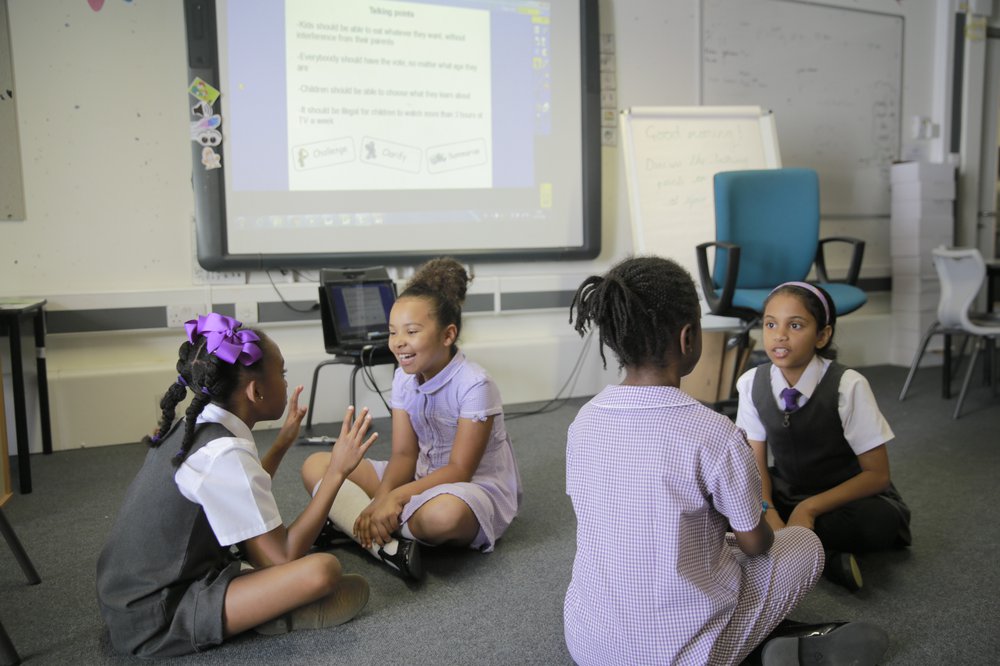 A Moment of Change is a podcast created by On Purpose London Associates. Series 3 of A Moment of Change will discuss systems change with key leaders working in various areas of social and environmental impact, delving into the practicalities of systems change rather than just the theory. 
In this episode, On Purpose Associate Ayisha Gulati talks to Beccy Earnshaw, CEO of Voice 21, about the importance of oracy in schools and empowering young people to find their voice. Voice 21 is the UK's oracy education charity and they are on a mission to transform the learning and life chances of young people through talk. 
Spoken language skills are often taken for granted and overlooked in the classroom, but they are one of the strongest predictors of a child's future life chances. Too many children are not given the opportunity to develop these skills, which is where Voice 21 comes in. The charity partners with schools to enable them to deliver a high-quality oracy education so that all children can use their voice for success in school and in life. 
Join us to hear more from Beccy about her passion for ensuring all young people's voices are heard and the important work Voice 21 are doing to bridge the oracy skills gap in the UK.
---
---
Listen and subscribe to the podcast on Spotify, iTunes, Acast, Google Podcasts or wherever you get your podcasts!