From seeking my purpose to starting my purpose-driven business

Written by Sacha Afanasieva
Published: 21 Jul 2016
---
Sacha Afanasieva, October 2014 Fellow, talks about her new start-up Blubel.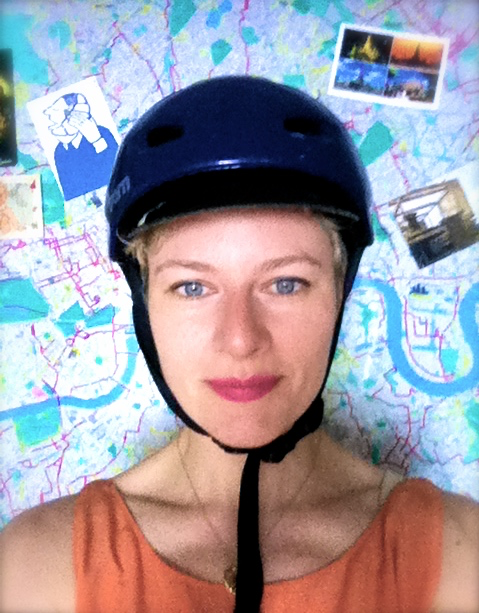 Five years ago I was an investment banker, drafting investor presentations, advising tech startups on how to raise money, and building financial models. Right now, I'm building my own startup: Blubel, a smart bicycle bell that not only helps the cyclist navigate around the city but it also crowdsources data from the community to find safer cycling routes.
What was the reason for the change? While I really enjoyed working with entrepreneurs to help innovative businesses evolve, I encountered few organisations which truly focused on social value first and foremost and integrated the economic value around it. This made me wonder what businesses can do for society and how entrepreneurship can solve some of the key global challenges. Through various serendipitous connections I discovered the On Purpose Associate Programme, a leadership programme where you get paid to work in organisations using business for good. I applied and got in.
The On Purpose programme allowed me to work with diverse organisations, explore different courses and be involved with a number of interesting projects like Acumen's Human Centred Design. There are a lot of learning opportunities on the programme and you become part of a really supportive community. During this time, I also did a lot of cycling around the city and I realised how much happier I was for not using public transport. I also saw the city from a new perspective and felt fitter and healthier. I therefore wanted to make cycling easier and more accessible so I made that the starting point of my research and eventually my new venture.
After talking to many different cyclists, I started working on a piece of technology that would make cycling stress-free by targeting one of the main issues — getting lost. That's how Blubel was born. My first prototype that I built was housed in a yoghurt pot velcro-strapped to the handlebars. But this didn't deter my cycling friends from trying it out. From their feedback we continued to refine the concept, develop the app and progress with our business plan. A couple of months ago we won the IBM Smart City Challenge and were selected to be a part of the European Space Agency business incubator programme. Now, we're about to launch our crowdfunding campaign.
It's been a fascinating journey so far and one which has taught me three key things:
(1) No obvious answer — you just have to see what happens
My year with On Purpose was like a creative lab: I met a diverse group of people and explored different ideas and projects and this eventually led me to start my own social business. Serendipitous encounters and connections have been vital in getting me to where we are with Blubel today. But the biggest part of it has just been letting go of plans and seeing where things take you.
(2) Figure out what's important to you
I became obsessed with cycling because I truly believe it's the answer to a lot of issues we face in our cities today — from citizens' physical and mental health to noise pollution and congestion. I didn't want to just create another slick cycling gadget so I didn't rush into the design phase or start with building financial models. Instead, I focused more on how exactly it will help cyclists individually and as a community. I think it's key to understand why you're doing what you're doing in a wider social and environmental context.
(3) Trying, failing and learning new things
Most of what I do every day is new to me. Filming Blubel in action, coding different gestures of the device, working on the app design with graphic designers, building partnerships with other cycling brands — I've never done any of this before and it's a steep learning curve. Don't get me wrong — you get down when things don't work sometimes but you have to take a step back and try again or another way! Stepping out of my comfort zone has been an incredibly valuable experience.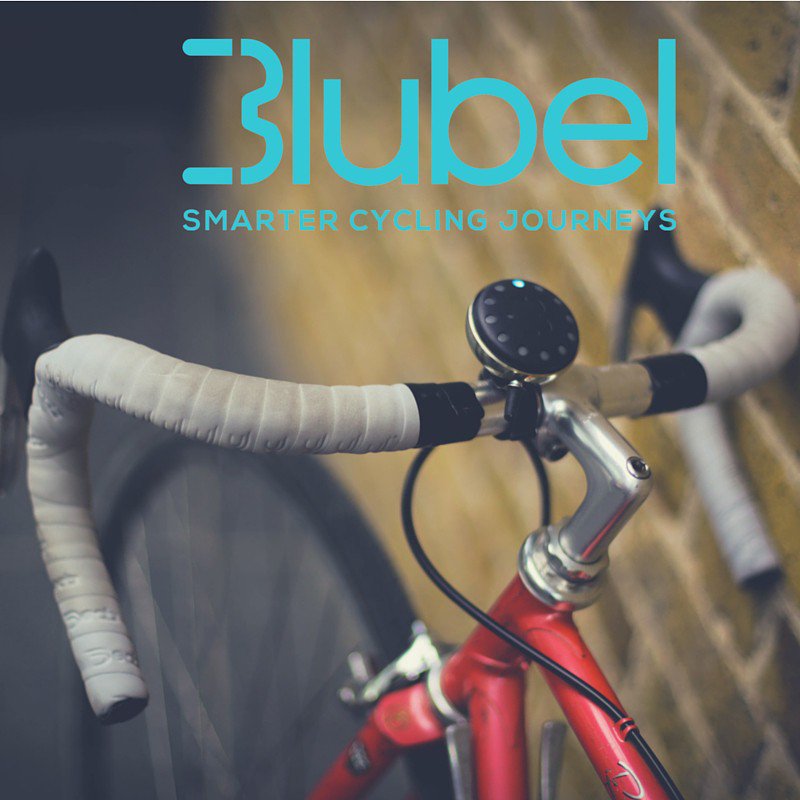 If you'd like to be the first to hear about when we launch and have a chance to bag a Blubel at an early bird price, sign up on our website. Please share this with people who are also passionate about changing their cities for the better!