'Get to know me' – with Tom Christmas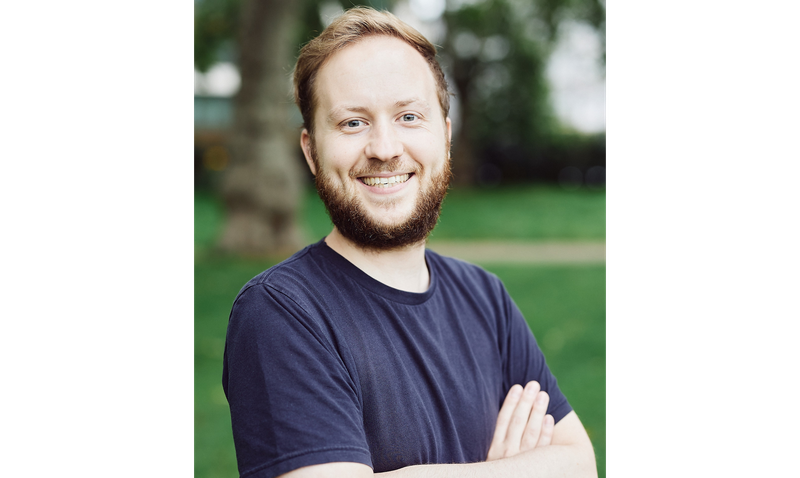 Why did you decide to join On Purpose as Head of Programme Delivery?
I was keen to do something that involved helping others develop and realise their potential. I love the idea of hundreds of people leaving the Associate Programme having been equipped as leaders and envisioned to pursue transformation across our economy. The prospect of shaping what and how people learn through the year is an exciting one!
What were you up to before joining On Purpose?
Well, most recently I was an On Purpose Associate, completing placements in government and PR. Then, I took a few weeks off to get married before returning to On Purpose in a new role! Prior to that, I was leading a small charity called Just Love - working with Christian students at universities to develop a generation of leaders committed to a whole-life, lifelong pursuit of social justice.
What are you passionate about? 
I love thinking about the sorts of leaders who are needed in our generation to bring the transformation our world needs - people of integrity who have a hopeful vision for the future, who are humble enough to engage with people with different views and backgrounds but bold enough to pursue innovative change; leaders who empower others but also invest in themselves to ensure that they can lead effectively and make high-impact choices. I also really like Tyrrells sweet chilli and red pepper crisps. 
Last one (very important in an office environment!): Coffee or tea?
Controversially, neither. I just drink water all day, because I'm really fun.