A Moment of Change is a podcast created by the On Purpose London October 2019 cohort. Over five episodes, we speak with leaders within the social and environmental impact sectors to find out how 2020 has impacted them both professionally and personally.
In Episode One, we heard from mutual aid group leaders helping their local communities through COVID-19, and in Episode Two, two community organisers share their experiences working with Citizens UK on the Settle Our Status campaign. Check out Episode Three below.
Listen and subscribe to the podcast on Spotify, iTunes, Acast, Google Podcasts or wherever you listen to podcasts. 

Episode Three- Consumerism: Has COVID-19 changed our spending habits for the better?

Social isolation has given us reason to reflect and reevaluate many things - not least our consumer habits, and the impact our purchases have on the planet and on humanity. During this episode of A Moment of Change, we'll be speaking to three guests leading the charge on sustainable living to understand more about the impact of COVID-19 on our spending habits, both good and bad, and more crucially whether we expect these changes to continue into the future.

Guest speakers:

Natasha Parker is Head of Compassion Not Consumerism at Global Action Plan, which works to help people connect what's good for us and good for the planet. Her work focuses on challenging our prevailing value system of consumerism; a root cause of over-consumption and ecological destruction.

"I'm hopeful. People have started to form new habits. We can't be complacent, we've all got to work together to try and bring people along with us to move into that better world that we know that we can build … science is proving that it's been the survival of the friendliest, not the survival of the fittest. What makes us great as a species is our ability to cooperate and help and support each other."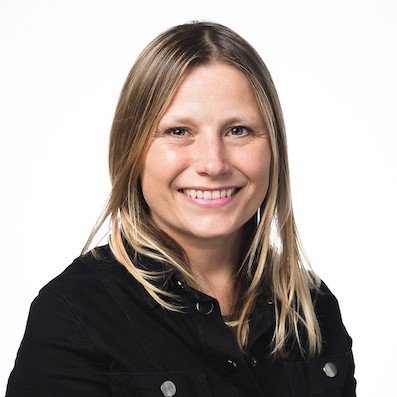 Jarvis Smith has been a change maker, thought leader and ethical lifestyle media and marketplace pioneer for over 12 years. He and his wife Katie co-founded My Green Pod, a sustainable and ethical news, products and lifestyle hub that 'lets you lean into clean!'.

"Every business needs to embed restoration into every transaction. When we buy something, and it's taking from the planet - which everything is - then we give back to the planet at exactly the same time."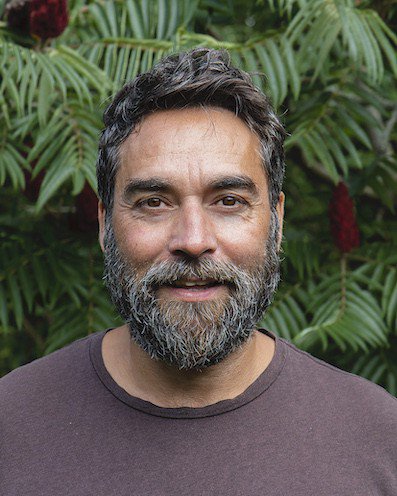 Sarah Divall is currently a creative partner at the environmental charity Hubbub. Driven by a motivation to bring an eclectic mix of people together to work towards a common goal, she was drawn to Hubbub's inclusivity and its approach to communicating environmental issues. Sarah has been fronting the charity's video channel since 2017 and has recently started a podcast, What On Earth, investigating the past, present and future of environmental issues. Sarah has also been interviewed for major news channels including the BBC, Sky and ITV discussing the pressing environmental issues of our day.

"If we want real change to happen that involves all of us working together, really pushing for the issues that we care about. We don't have to be experts in everything, but if people get interested and push for change, then collectively I think that's what's going to make a massive difference."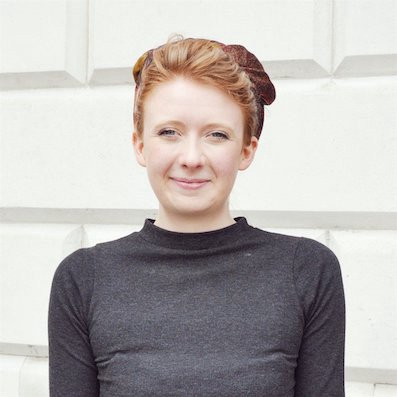 ---
Do you want to learn about trends emerging within different industries in 2020? Hear about the biggest catalysts for positive change? Be inspired by changemakers in the impact sector? Then please join us!

Listen and subscribe to the podcast on Spotify, iTunes, Acast, Google Play or wherever you listen to podcasts.